Spring 2023 was an exciting season for our team here at Alkymi. We had the opportunity to attend several events across the globe and meet with industry leaders and peers. We pulled together some of the highlights and key takeaways from our travels.

InvestOps - March‍
InvestOps 2023 in Orlando, Florida kicked off our spring season with a bang. InvestOps is the largest buy-side investment operations conference where you can network and learn about the newest developments and technology in investment operations. Our Alkymi team on the ground was led by our CEO, Harald Collet, alongside our VP of Sales, Matt DeLoca, and Brian Dalia and Spencer Wallace from our Sales Team.

Highlights:
Our CEO & Co-Founder, Harald Collet participated in a panel discussion about how to develop your operational capabilities to succeed in alternative investments. He discussed how to leverage ML/AI tools to extract information and data that enable trading in private classes and how technology can support these processes to reduce that operational complexity and standardize operations.
The food at local restaurant Highball & Harvest was so good that we went back two nights in a row!
Simcorp - April
Next up, we headed across the ocean to Stockholm, Sweden for the Simcorp Global Summit. Harald and Matt were joined in Stockholm by James van Hauen and Alex Elliott from our Sales and Marketing teams. This event was a great opportunity to meet with our partner, Simcorp, and learn more about their customers' goals and strategies for the year. The three-day event was jam-packed with exciting conversations and a well-balanced amount of conference time and taking in the local culture.

Highlights:
Harald also gave a session this time on how to leverage AI to strengthen your investment operations.
Simcorp hosted their gold-themed "Welcome Party" on the first night at Stockholm City Hall where the party took place in the famous "Golden Hall."
We got to showcase our new GPT-powered data Summarization Pattern during live demos.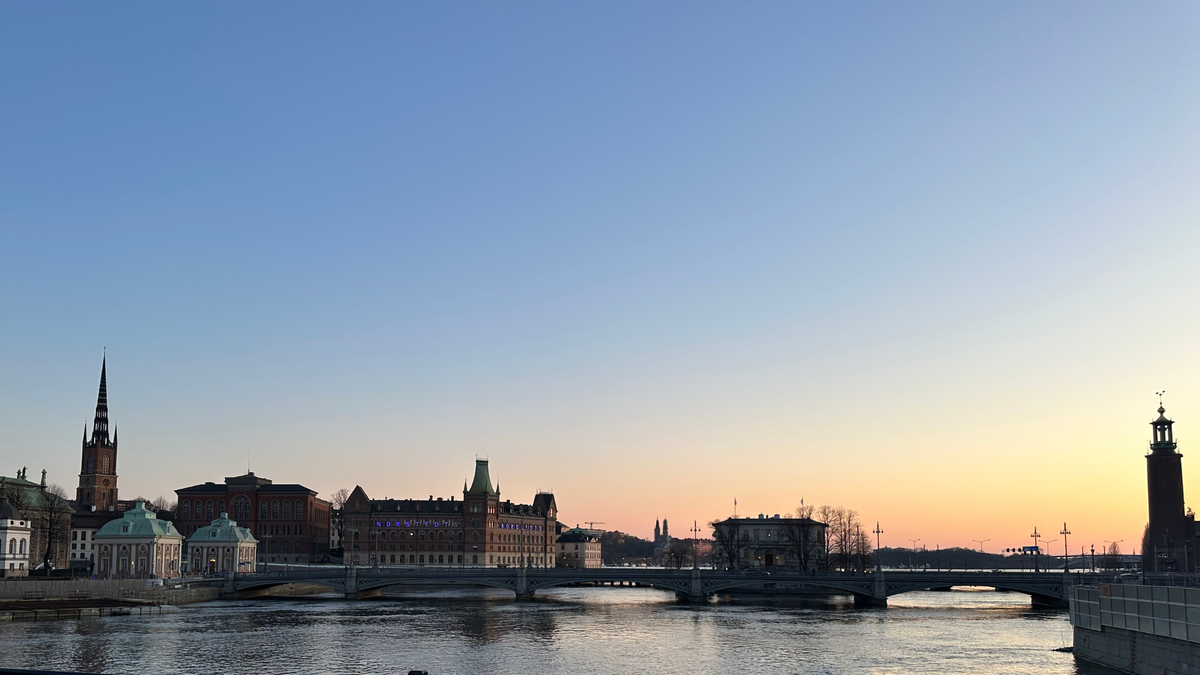 GAIM Ops Cayman - April
Our final stop for the spring was GAIM Ops Cayman, an alternative investment operations and compliance event. Our VP of Marketing, Bethany Walsh, Brian Dalia, and Syed Ali from our Sales team headed to the Cayman Islands to make new connections, share our platform, and catch some sun!‍
Highlights:
The sessions included various subjects like the security of GPT models and the untapped opportunity that can be found through investments in emerging investment management firms.
One of the biggest perks about having a conference in a beautiful place like the Cayman Islands is being able to take in the beautiful beach views while you network. We attended sunset dinners and beach happy hours, and had the opportunity to feed giant fish at the edge of the island.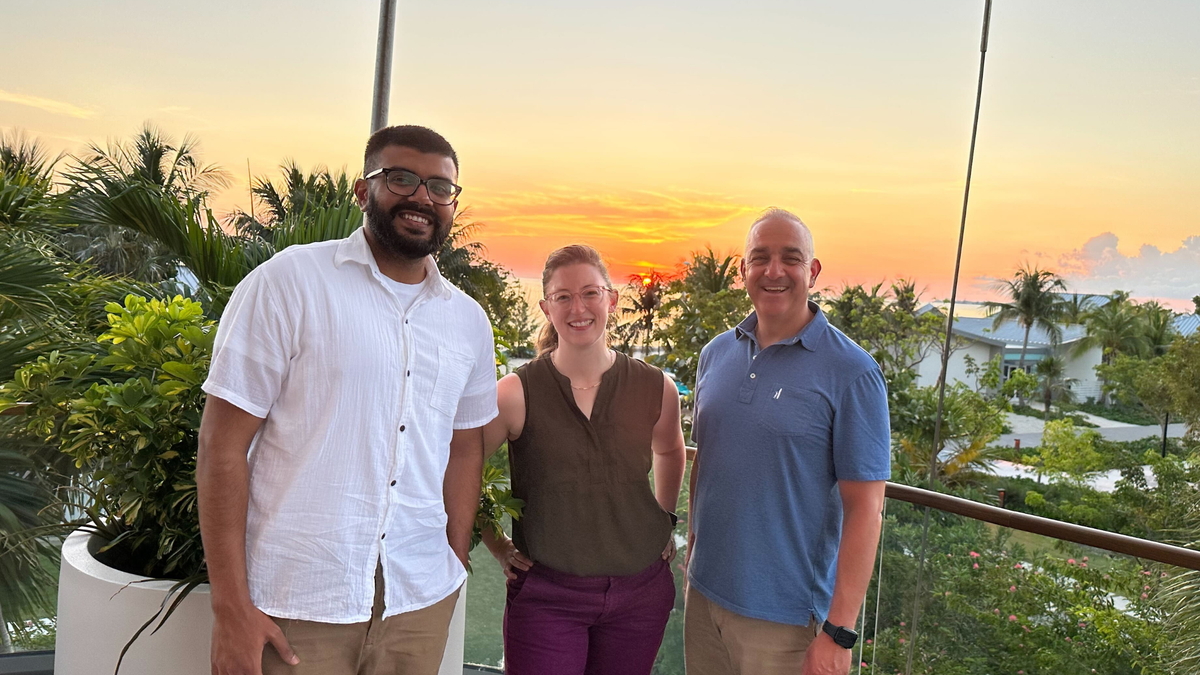 Overall, our spring event season was a huge success. We made some amazing connections, shared our insights, and enjoyed some beautiful locations and great food along the way. Stay tuned for upcoming events and let us know where you're heading next!
‍Check out our Instagram for more content from our event travels this season.