While driving in Denmark this summer, I passed an 18-wheeler, not unlike the dozens you might pass on any highway, and I couldn't help but smile. Because to me, this wasn't just any ordinary truck. This one belonged to PNO, an Alkymi customer that manages a transportation network of 13,000 trailers across Europe. It was a real-world reminder how the data generated from Alkymi enables very real business actions, like getting deliveries on the road quicker to somewhere North of Copenhagen!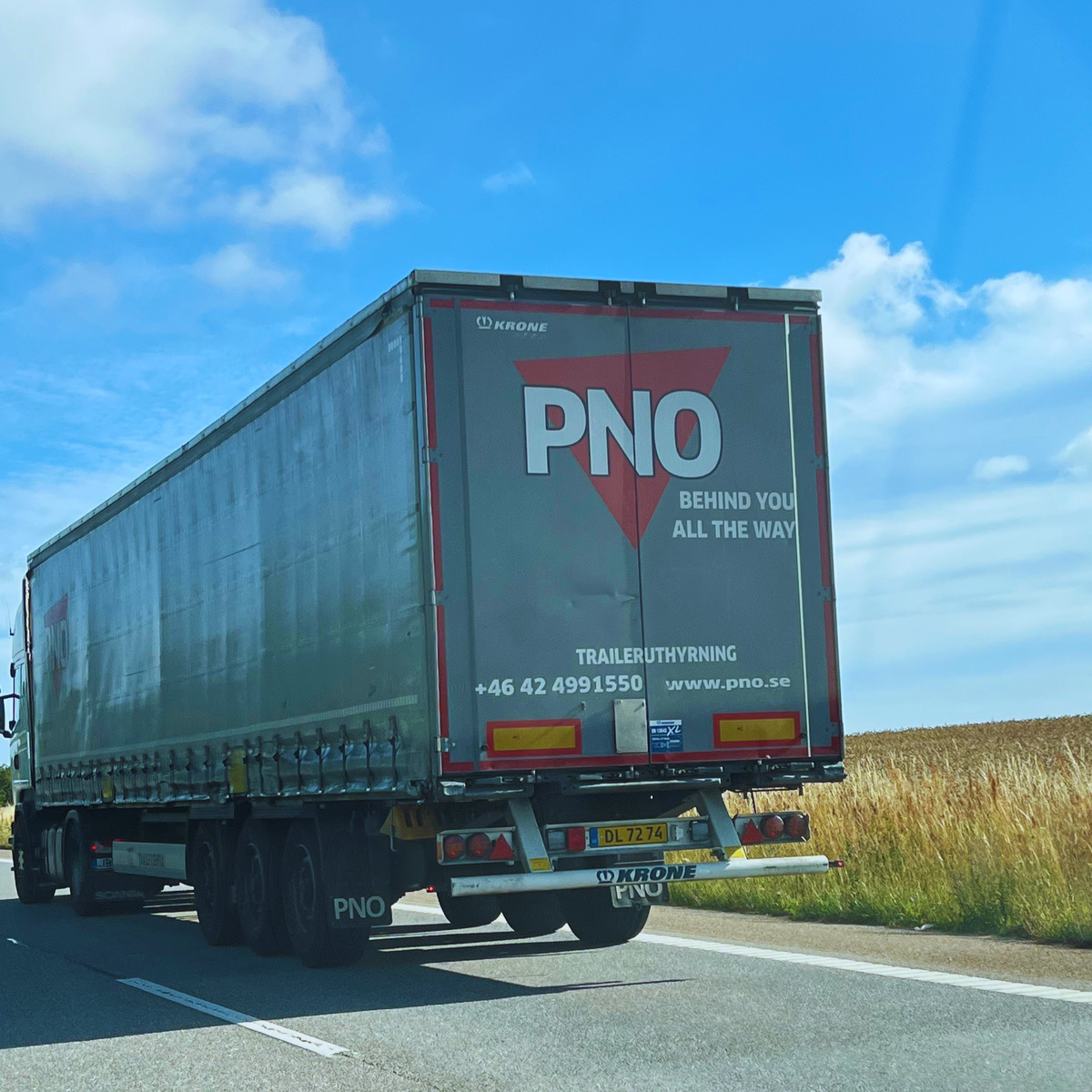 When we launched Alkymi, our mission was to make it easier for companies like PNO to take control of the data powering their workflows. Early on, we had a simple insight that business users were the only ones who really had the key to unlock their own data. These users were truly desperate for change, yet forced to rely on scarce IT resources to build any automation. We also learned that despite the inefficiencies, every enterprise has their own data definitions and a bit of special business logic (aka 'secret sauce') about how data maps into their business.
So, we set out on a journey to help them by placing simple, yet powerful tools directly into their hands.
We took the first step in 2020, by launching a 'Data Inbox' that introduced ML-powered automation to business users with integrations to the most common enterprise systems, in a user-friendly product. Our customers loved it, and we quickly added 'Patterns' - packaged solutions for critical workflows in client onboarding, investment, and data operations deployed with industry-leading companies such as Interactive Brokers and SimCorp.
Earlier this year we launched Patterns Studio, a no-code, automation toolkit for business users that instantly placed 10x more business data in scope for automation. Our customers and channel partners have already jumped on the opportunity, enabling 45 million data actions using the toolkit!
Today marks the next step with a $21M Series A investment to build the Data Action Layer, a layer of actionable data enabling enterprises to build products, power services, and deliver great outcomes for their customers. Our vision is for every company to have a Data Action Layer, so they can finally rise above the difficult to manage, chaotic world of unstructured data and turn operational data headaches into a source of efficiency and action.
See the video below for more on the Data Action Layer with Dave Mueller, who led the investment from Intel Capital and joined Alkymi's Board.
The support of our world-class investors, customers, and partners has been amazing - it apparently does take a village - and we're grateful for each and every one of you.
And here's to being inspired every day by the reason we started Alkymi in the first place, one tractor trailer at a time.