Every enterprise needs the customer, financial, and sales data that is stuck in email inboxes and documents to fuel their business processes. Until now it's been a strangely overlooked problem given the transformative upside for enterprises looking to take quicker action, get better insights, and reduce operational risk.
After meeting with hundreds of enterprises, a familiar pattern emerged: the burden of extracting data from email and documents rests overwhelmingly on the shoulders of skilled and overworked employees who spend needless hours everyday processing and synthesizing data.
For example, accounting data from a private equity investment, shared via email doesn't become actionable until an employee accesses an email inbox, uses their brainpower to search for the right data, copies it, structures it, and then makes it available to others (or a business process). We spoke with business analysts that are unwilling gatekeepers and bottlenecks of this process - exactly because the data transformation requires their unique domain expertise.
Some analysts even shared their stories about Friday afternoons wasted on tasks they compared to the absurd, yet painfully accurate Office Space TPS reports!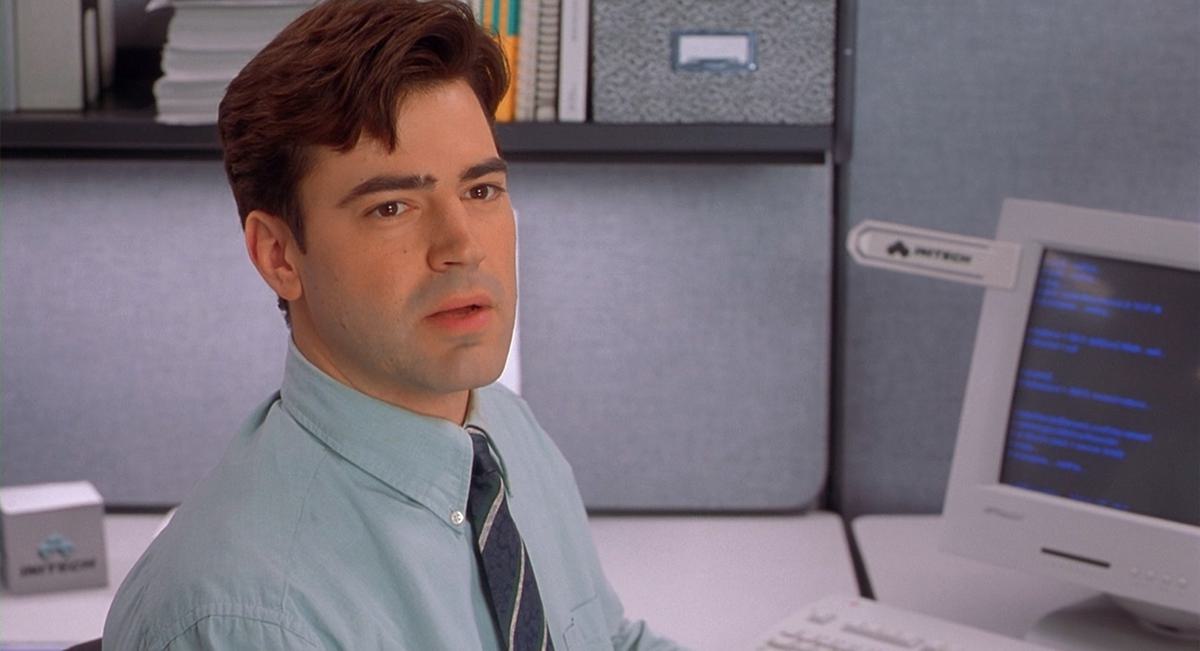 Introducing Alkymi Data Inbox

These repetitive tasks are pervasive in enterprises, and today we're announcing Alkymi Data Inbox as the solution. Alkymi Data Inbox is the simplest, fastest and easiest way for businesses to instantly free their data from emails, PDFs and other documents.
Simply give Alkymi Data Inbox access to operational email inboxes and business documents in your company. Show it examples of the data you need - in a financial report, new customer documentation, or a contract - and how you want the extracted information. Once live, Alkymi Data Inbox helps your business analysts by using ML (computer vision and NLP) to immediately classify and analyze all content to find and extract the exact information your workflow demands. Any items that require input from an employee are flagged in the Alkymi Data Inbox for quick follow-up (a 'human-in-the-loop' design).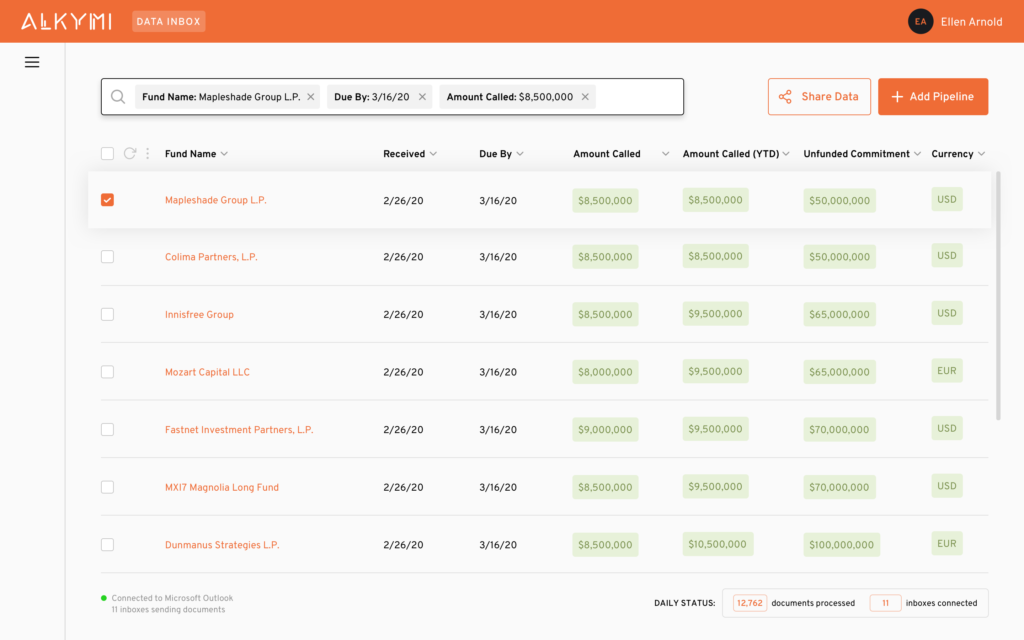 ‍Alkymi Data Inbox is not a Swiss Army knife for automation, and it's definitely not a platform to architect new business processes. Instead, we focus squarely on the front end of your data workflow by liberating trapped data the second it enters your enterprise.
And we make it fast and easy to get the right data to the right person, business process or system. So when it's crunch time, business analysts won't need to overwork or come in on the weekends anymore, mmmkay!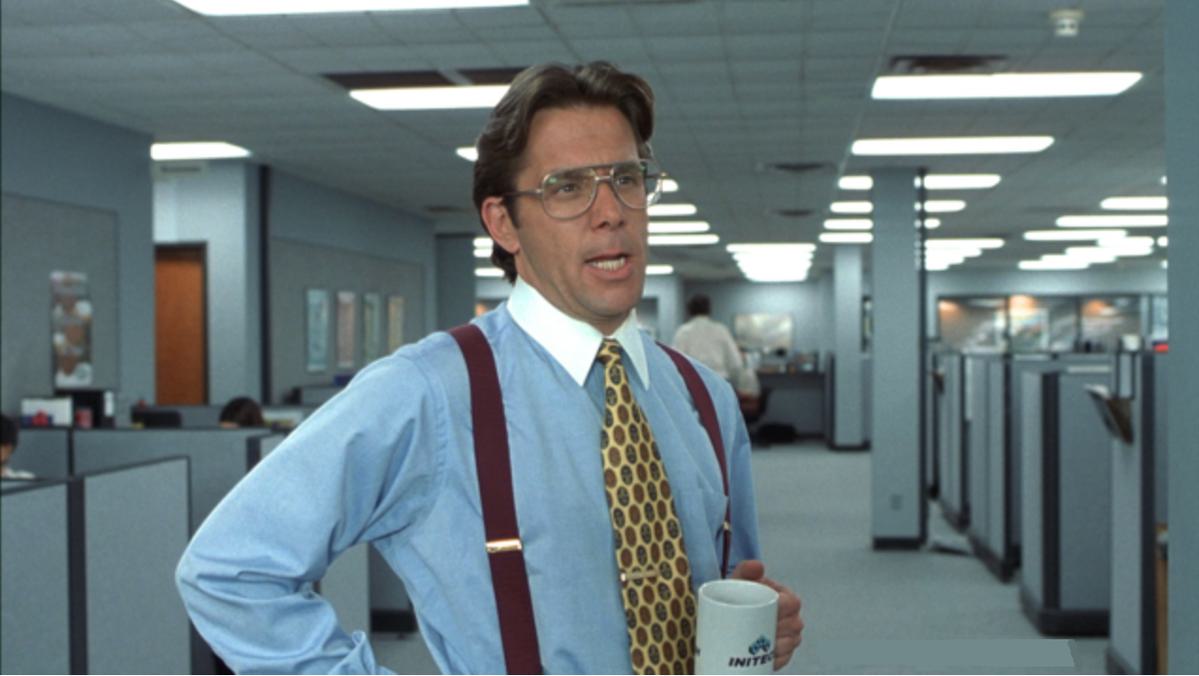 Customer Case Study: SimCorp
In another big milestone for us, SimCorp, the leading investment management solution to hundreds of the world's largest institutional investors, selected Alkymi to help investment firms quickly extract insights and to make faster and better-informed decisions.
SimCorp is an ideal long-term partner for Alkymi with its sharp focus on customer value, end-to-end workflows, and more than 600 world-class software engineers. Read more about why this industry leader selected Alkymi in this press release.
$5M Seed Raise
We're also excited to announce our $5M seed raise from a world-class group of enterprise software investors. Canaan led the round with participation from prior investor Work-Bench and new investor SimCorp. We're looking forward to the collaboration with Joydeep Bhattacharyya from Canaan who has joined our board with product and go-to-market experience from the founding days of Microsoft Office 365. He shared his perspective on the Canaan blog.
Work-Bench has supported Alkymi from the start, and we're grateful to have Jon Lehr and his team working hard for us every day in the NYC ecosystem - Jon posted his thoughts about the investment on the Work-Bench blog. We're welcoming SimCorp both as a customer and a strategic investor, and we look forward to working with Johan Rosengreen-Kringel.
Finally, to our earliest backers (including Bob Greifeld, Hans-Ole Jochumsen, and JP Neergaard), our fantastic advisors, and friends & family, we're grateful for your unwavering support from day one. Now, our focus is on hiring world-class engineers, data scientists, and enterprise sales starting in New York - join us in bringing a data inbox to every analyst (and let's celebrate the death of TPS reports too)!