At Alkymi, our mission is to empower our customers to turn data from any document or email into actions so that they can easily create a data action layer that powers their business. That's why we're so excited to announce the launch of two new Patterns (i) Brokerage and Investment Account Statements, and (ii) Invoices, Receipts & Bills, which are now available in our updated free trial!
With these two Patterns, you can now automatically capture and transform critical information from Brokerage and Investment Account Statements or Invoices, Receipts & Bills. And we think you'll love that there's no setup required. (Hey, we did say this is easy!)
We know from years of experience how important these documents are for powering operations across industries, which is why we've created these off-the-shelf, ready-to-use Patterns to power the mission-critical ops workflows that rely on them.
Instantly capture data from brokerage and investment account statements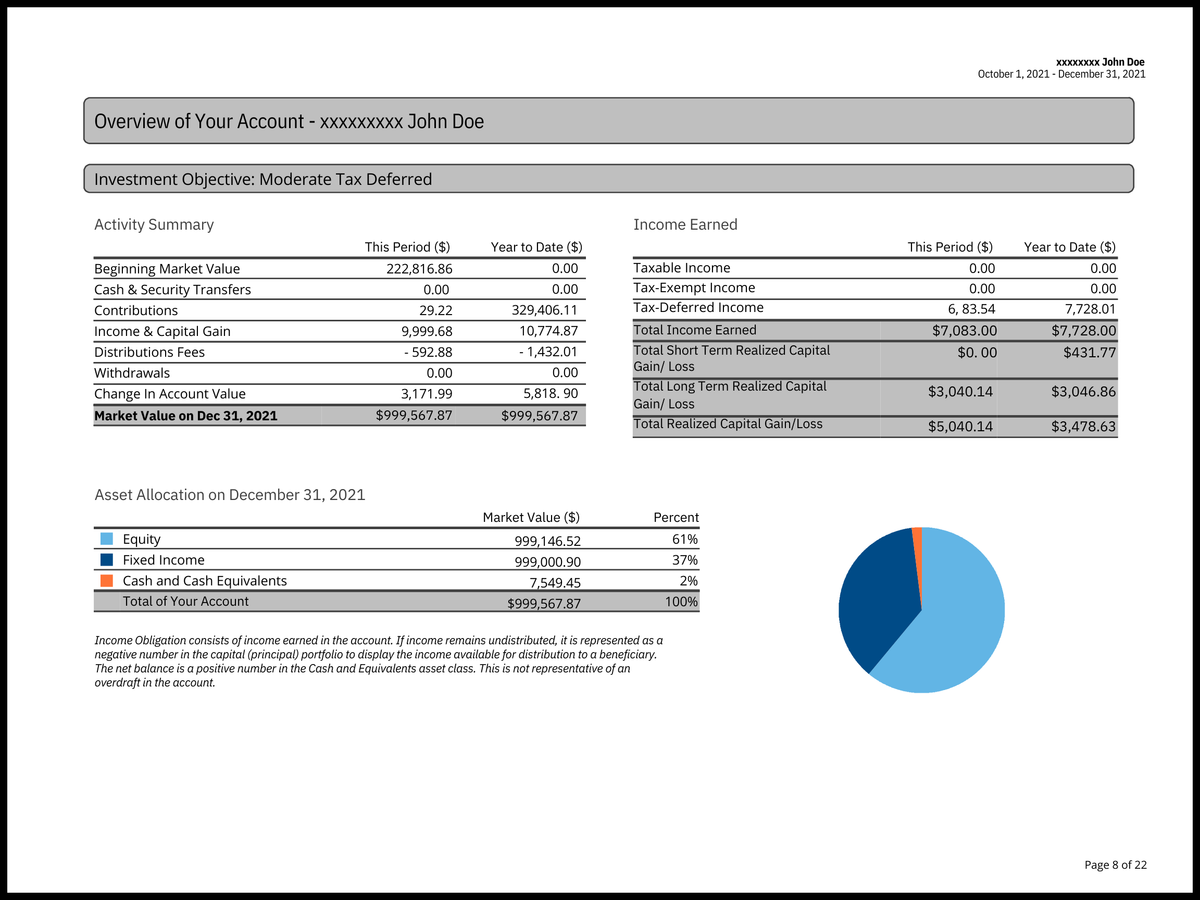 Brokerage statements contain a treasure trove of useful data used by financial services firms for customer onboarding, rollovers and asset transfers, new customer proposal generation, accounting and more.
From obtaining basic statement-level information all the way to capturing detailed holdings and transactions information, with Alkymi you can now instantly extract, transform, and action critical brokerage and investment account statement information from virtually any format issued by leading brokerages and financial institutions.
Sign up for our free trial and see it in action yourself!
Unlock data from any invoice, receipt or bill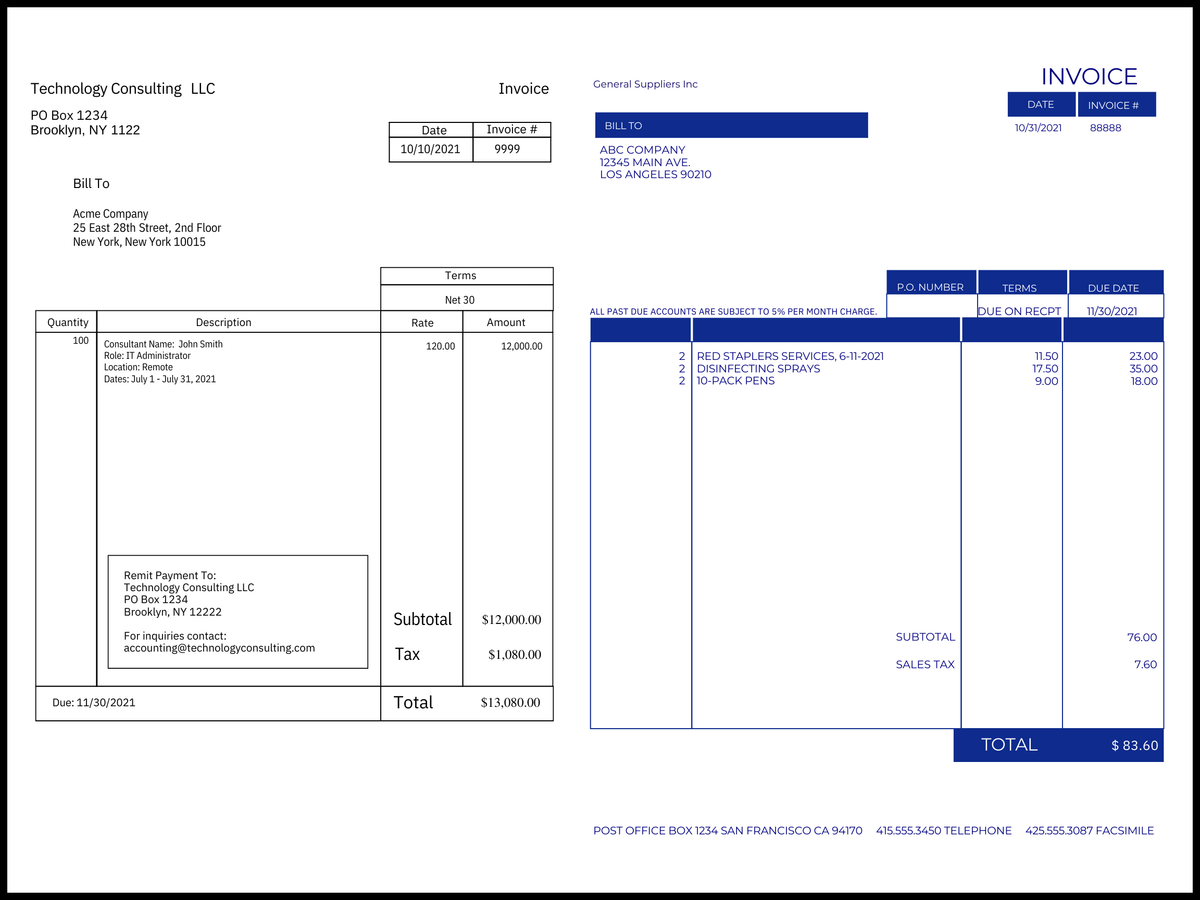 Invoices, receipts, and bills can come in all sorts of shapes and sizes, it's amazing how many different ways there are to present the very same data!
These slight or major variations between documents that otherwise contain the same types of information would normally pose a challenge to invoice extraction systems, but not for the Invoices, Receipts, and Bills Pattern. Now you can flexibly identify, unlock, and action data in the document corresponding to a set of mission critical fields, such as Invoice ID, Total Amount, Recipient Address, and more. Whether you have a physically printed invoice that you've taken a photo of, or a digital receipt in your inbox that you want to forward to Data Inbox, feel free to give it a try!
Your unstructured data is there and waiting. Now Take Action!
Extracting and transforming unstructured document data is only part of the battle. For a true automated workflow, you need to be able to take actions with your document data. That's why Alkymi offers ways to action data in thousands of enterprise apps, including Salesforce and through the Microsoft Power Automate, and Zapier platforms!
Try it now
If you're ready to experience the power and ease of Data Inbox + our brand new Patterns, request your free trial today!